Free Shipping on
Orders over $99

100% Satisfaction
Guaranteed!

30-Day Risk Free
Return Policy
CBDDY (pronounced "C-Buddy") is a veteran-owned and operated leader in the hemp industry, with the goal of providing enthusiasts with only top-shelf, lab-tested products highlighting the many researched properties associated with hemp-derived cannabinoids like CBD (cannabidiol) and delta 8 THC (delta-8 tetrahydrocannabinol).Our commitment to our customers is unmatched, as we work around the clock to deliver the cleanest and most reputable formulas possible at the most affordable prices found anywhere.Since 2018, we've maintained strict standards in terms of both quality and transparency.



All of the products available at CBDDY have undergone third-party lab-testing through a state-approved laboratory, and are all 100% compliant with federal law, containing a maximum of 0.3% delta 9 THC
CBD tinctures offer a sublingual avenue through which the desirable compounds in the hemp plant can pass, offering effects usually felt in under 45 minutes, while lasting for up to 4 hours. Many people enjoy tinctures because they're easy to dose, easy to take, and contain minimal ingredients. Our CBD tinctures are available in various milligram strengths, allowing the user to choose their daily potency level based on their individual needs.
Hemp Derived Delta 8 Thc Products
Delta 8 THC is a minor cannabinoid in the hemp plant that can be extracted and concentrated to formulate products that highlight its effects. It's mildly psychoactive, being about 70% as intoxicating as delta 9 THC, while being compliant with federal law. This compound also works closely with the body's nervous system through cannabinoid receptors known as CB1 receptors. Our delta 8 products come in all kinds of forms and options for customers to explore based on their personalgoals.
Let customers speak for us
How are we at CBDDY able to provide such premium-quality hemp products while keeping our prices so low? It's because we have removed the middleman by manufacturing our own products in our facility, starting with locally sourced hemp material and ending with each and every label that goes onto our star product lineup.

Best Team
We've put enormous resources into building the very best team that includes hemp experts, chemists, product developers and more to ensure that our products actually deliver real results.

Carefully Formulated
Each and every ingredient that goes into our CBD and delta 8 formulas has been sourced using the most careful and critical methods, to ensure that our products are as gentle on the body as possible, as well as highly effective and bioavailable.

3rd Party Tested
Our CBD and delta 8 THC products have undergone strict lab-testing protocol through an unbiased third-party facility that is authorized to analyze hemp samples through the state. We make these lab reports easy to access through our website so that customers can know they're getting only pure, clean and high-quality hemp at all times.

Bringing the Properties of Hemp to All
Our CBD and delta 8 THC products are developed using cutting-edge research on the properties that these cannabinoids can provide. Our products are most sought-after among those who are struggling with physical discomfort and feelings of stress.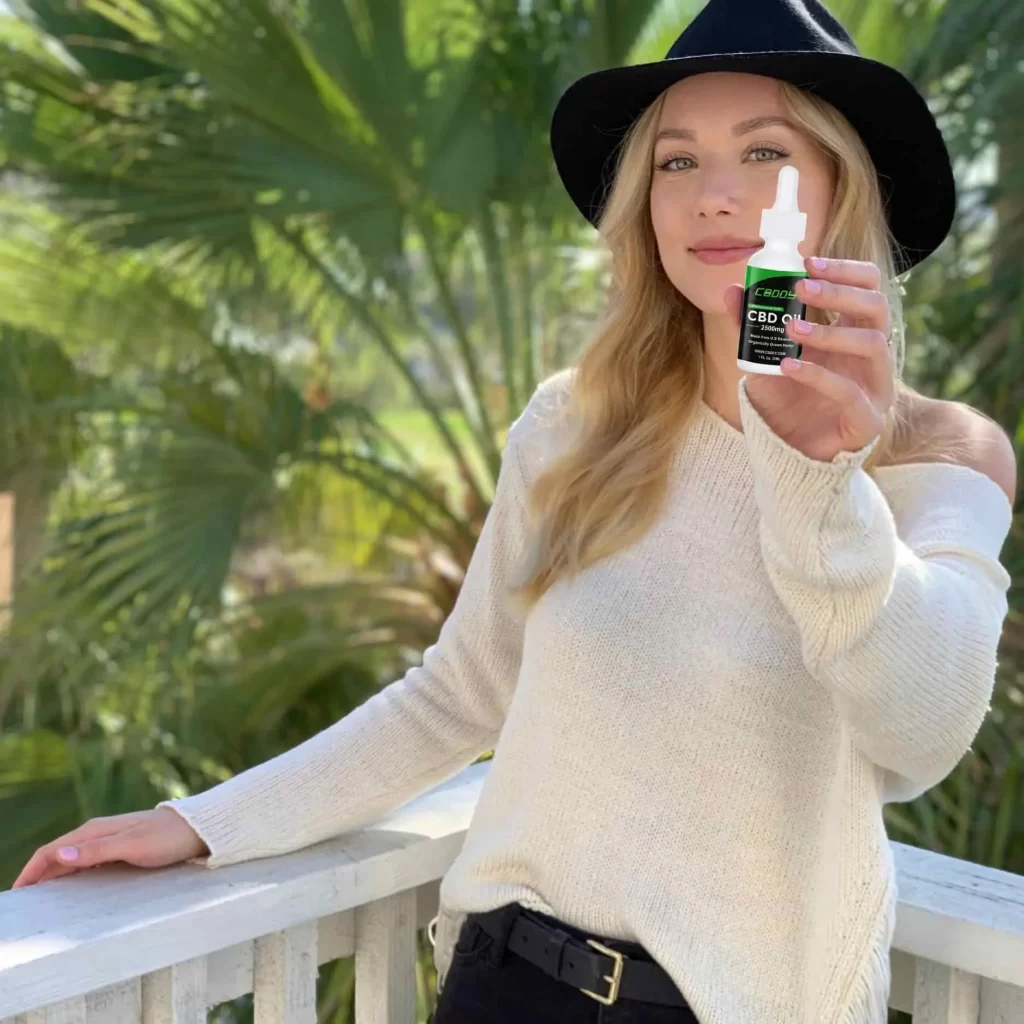 EXPLORE PRODUCT UPDATES, RECIPES, AND MORE
Have a question?
We're happy to help